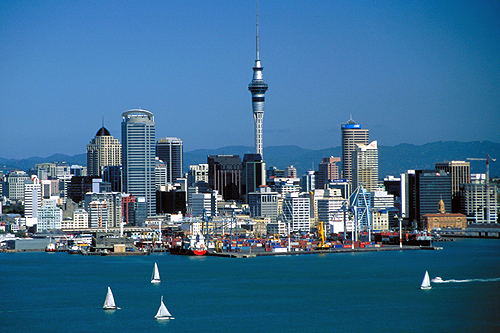 Crowd88 New Zealand now live!
May 01, 2017
By Craig Skien
Established in 2014, Crowd88 is committed to building a quality equity crowdfunding business in Australia and New Zealand. We will be working with some great companies from early stage to IPO looking to raise capital through an efficient and cost effective manner. Whether you are a company looking to raise funds, an Investor, or would like to join our Cornerstone Club sign up to Crowd88 now. We are on a mission of "connecting Companies with Investors".
Why Crowd88?
Our Cornerstone Club will help ensure that the issuer sets a fair valuation for their business and terms for investors

Our management team who have a passion for Equity Crowdfunding, capital markets and a deep seated interest in helping businesses achieve their growth aspirations

We support issuing companies raising capital from early stage to IPO

Our affiliation with our Business Solutions Partners to provide companies raising capital with assistance where necessary in preparing their offer

Our panel of prospective Independent Directors to provide Companies access to governance professionals bringing experience and skill to the board table

We require issuers to commit to a programme of periodic disclosures and reporting to ensure investors are kept well informed post investment
How it works?
Entrepreneurs/ Issuing Companies:
Access to our Cornerstone Club, our pool of Independent Directors and our Business Solutions Partners all of whom support you in building a quality offer to the Crowd
Investors:
We request our issuers to secure a Cornerstone Investor and an Independent Director. Investors will receive the same terms negotiated by the Cornerstone Investor/s
Cornerstone Club:
Our Cornerstone Club is a panel of invited individuals and investment entities who are offered first rights to invest in the issuers we bring to market through our platform
The Crowd88 way
At Crowd88 we realise investing in early stage companies is risky so we have taken measures to help reduce that risk. Our model for issuers recommends Cornerstones Investors, Independent Directors and sound disclosure and reporting post investment. We believe in the long term these features along with good governance will benefit both the investor and the issuing company.
Sign Up to Crowd88 today!