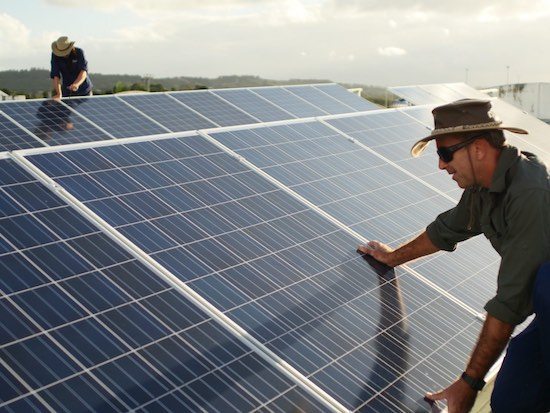 Enova looks to crowd to fund retail energy expansion
Aug 17, 2018

Three years after becoming Australia's first community-owned energy retailer, Enova Energy has revealed plans to extend its reach beyond the Northern Rivers Region of NSW, and to other NEM states.
To fund these plans, Enova on Thursday launched a new round of crowd-sourced fundraising, via Crowd88, through which it aims to raise at least $3 million to expand across NSW regions, including the Sydney CBD, followed by south-east Queensland, Victoria and South Australia.
The fund-raising round will also reach out to a broader range of investors, with shares priced at $1 each, with a minimum purchase amount of $100.
Click here to continue reading the article.