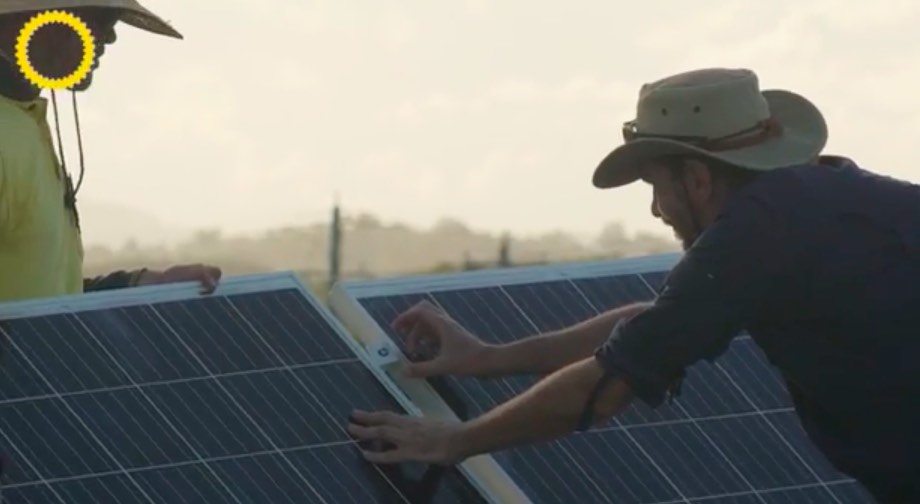 Community retailer Enova to pilot Byron Bay microgrid
Aug 22, 2018

NSW community-owned retailer Enova Energy has revealed plans to develop a microgrid in its home town of Byron Bay, as a trial to encourage the roll-out of locally generated, stored and distributed power.
The pilot project, which will be installed at the Byron Arts & Industry Estate, is expected to encompass between 20 and 30 participants and will be carried out over approximately two years.
Participants will be able to measure power inputs and outputs, and the resulting data will be used to help work out a new pricing structure based on sharing locally-generated power.
Click here to continue reading the article.