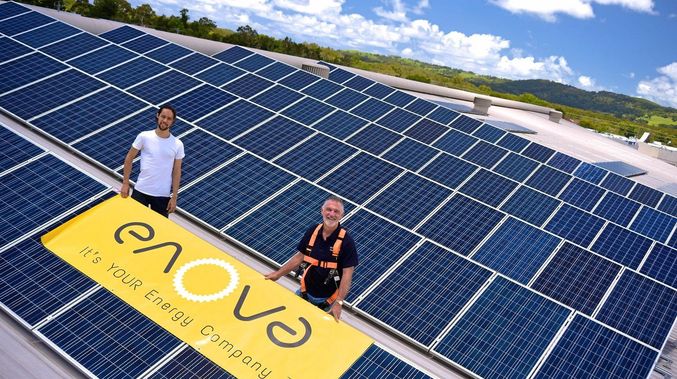 $1 shares in innovative Northern Rivers energy company
Aug 26, 2018

AN INNOVATIVE Northern Rivers energy company has launched a new crowdfunding campaign with the goal of raising $3 million to find its expansion.
Enova Community Energy is calling on "the power of the people" to help expedite the growth of its business.
Chairwoman Alison Crook said many Northern Rivers residents already supported the community-owned organisation.
She said the new campaign would give even more people the opportunity to get on board and own shares.
Click here to continue reading the article.