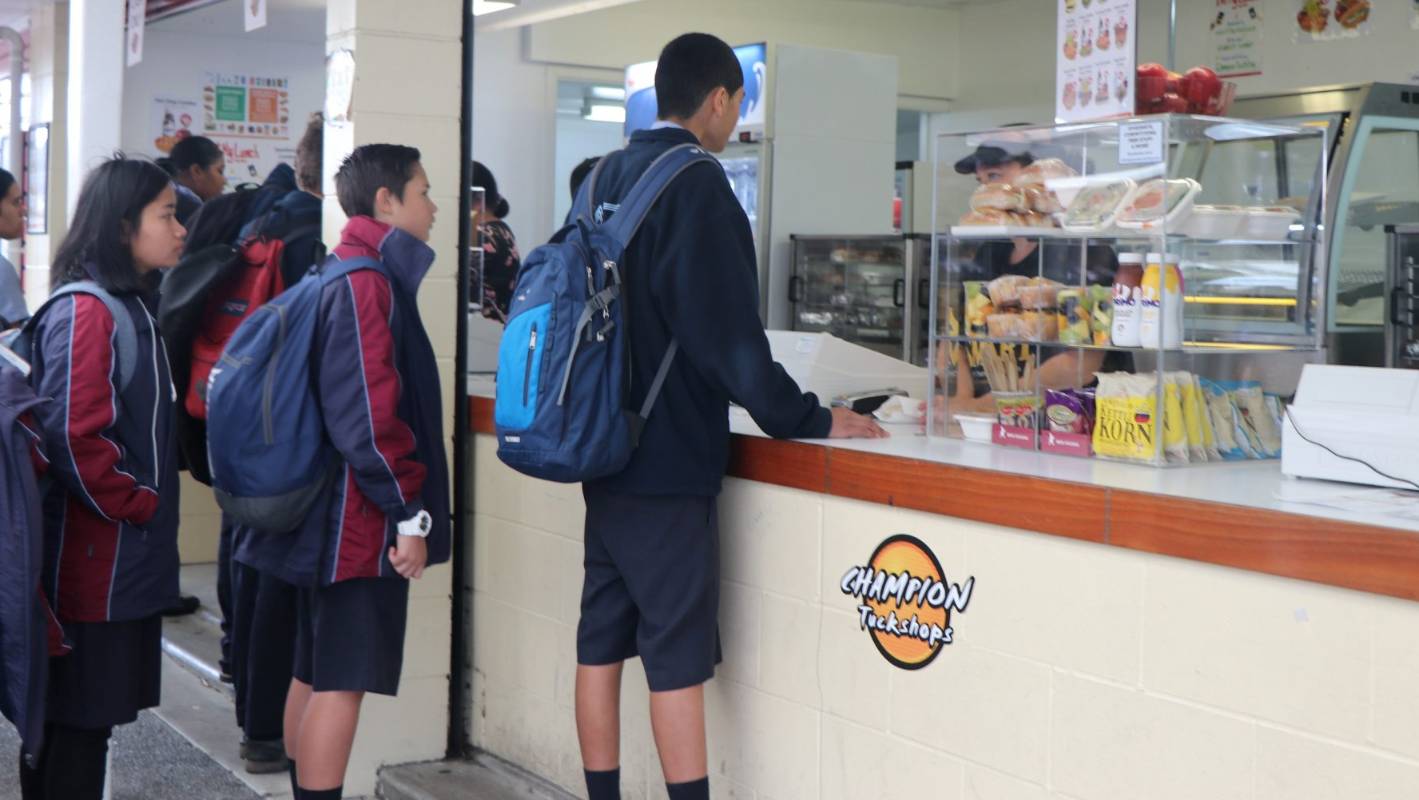 School tuck shops seek $1m in crowdfunding to expand
Oct 17, 2018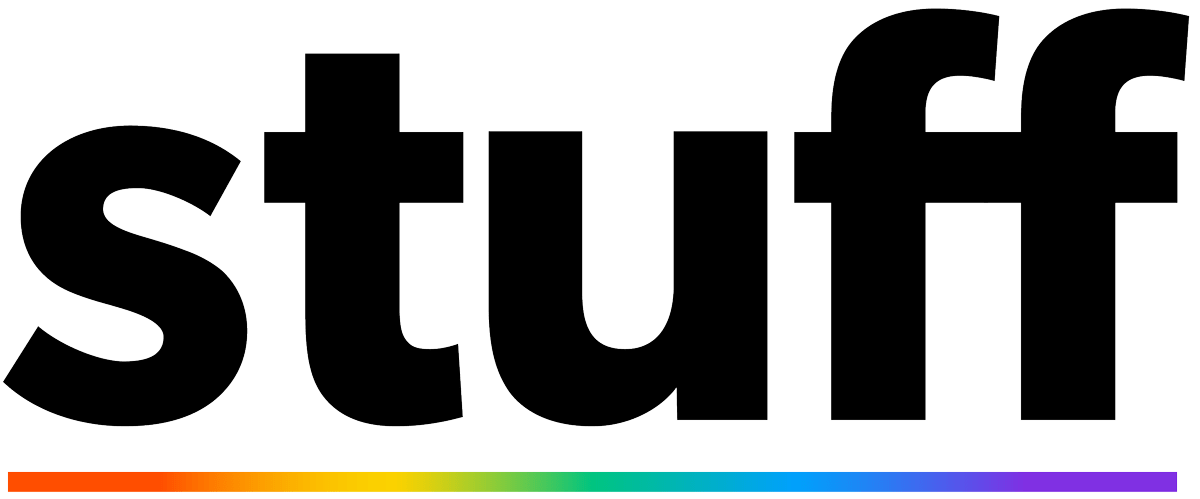 Equity crowdfunding is not just for startups and a 15-year-old company best known for its school tuck shops is seeking $1m to expand its business and extend a free lunch scheme.
The Libelle​ Group will use the money to almost double its chain of 58 Champion tuck shops and to develop an app for Txt-My-Lunch, an online service that sends a pre-purchased meal ticket to a child's mobile phone, or direct to the school, to be redeemed for a lunch at the school canteen.
Chef and company owner Johannes Tietze​ said they needed to make a significant investment in new technology and he liked the idea of using the Crowd88 platform to attract investors who supported Libelle's commitment to healthy food.
"It's adding strength to the balance sheet, rather than a debt you have to pay back; the bank is never going to he as emotionally involved and attracted to the vision of making a difference."
Click here to continue reading the article.