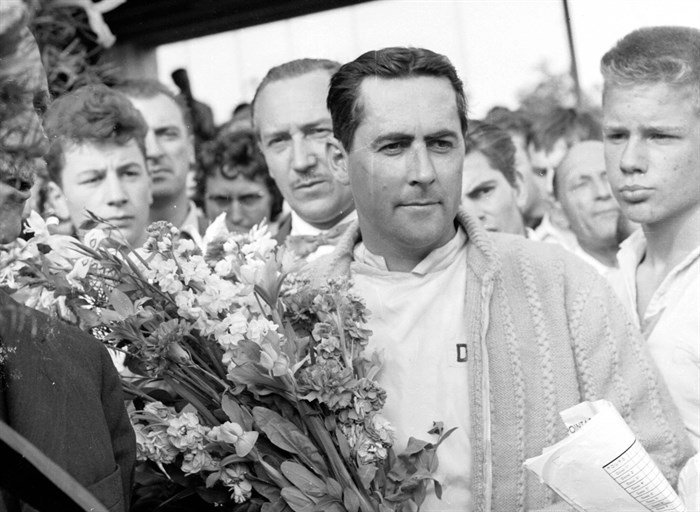 Brabham documentary nearing completion
Nov 28, 2018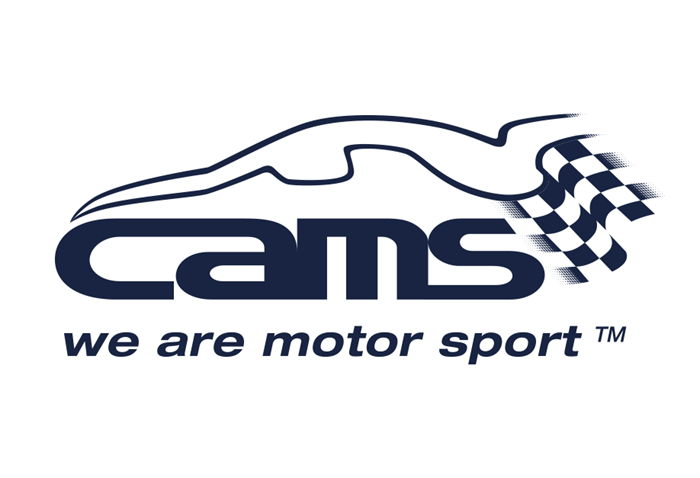 The much-anticipated Sir Jack Brabham documentary has reached its final stages of production, with independent Australian Film Production Company Aurora Films now looking for extra financial support to complete the film.
Brabham: The Untold Story of Formula One follows the life story of the Australian motor sport legend who won the 1966 Formula One season in a car developed, engineered and driven by himself, making him the only person in history to win both the Drivers and Constructors' Cup in the same season.
Since completing both principle photography and all international interviews, the film is now in its final editing stages with an expected preview date to take place at the Formula 1 Rolex Australian Grand Prix 2019 in Melbourne.