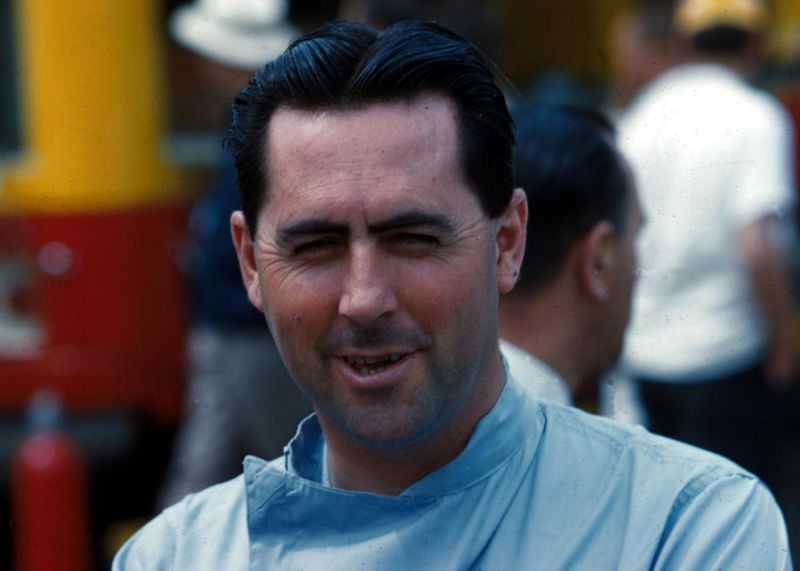 Brabham biopic turns to crowdfunding to cross finish line
Dec 03, 2018

Telling the tale of Formula 1 title-winning driver and team founder Sir Jack Brabham, Australian feature-length film Brabham: The Untold Story of Formula One is sure to be a thrilling piece of cinema. We may never get to see it though, as the filmmakers are currently asking for A$50,000 ($37,000, £29,000) to ensure its completion, according to CarSales AU.
According to Aurora Films, the production company behind the movie, a region in between A$50,000 and A$200,000 is needed to make sure that the film can be ready for previewing at next March's Australian Grand Prix in Melbourne and then into cinemas.
Click here to continue reading the article.