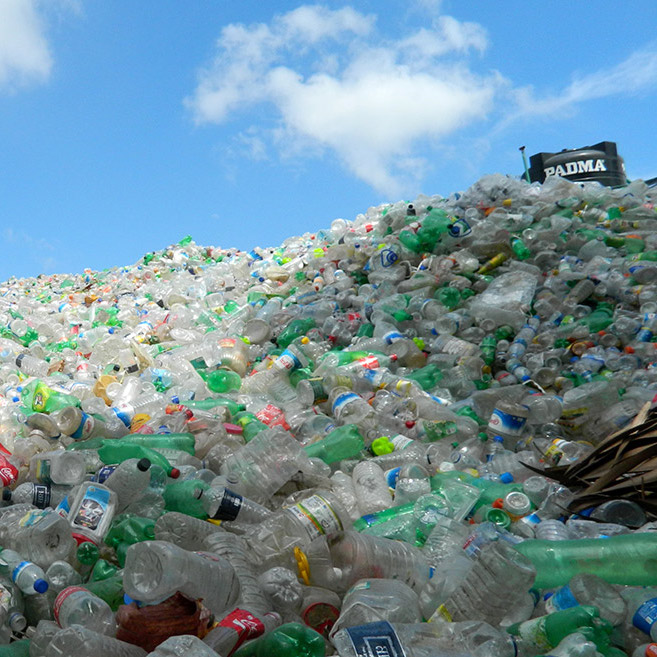 Plastech says its technology can halve the cost of recycling plastic – but first it needs some capital
May 03, 2019

3.5 million tonnes.
By weight, that's how many plastic products were sold in Australia during the 2017 financial year, according to the Australian Department of Environment and Energy.
Of that amount, just over 10 percent was recycled — the rest goes unrecovered.
And those stats present a business opportunity, according to the team at Plastech Recycling who are looking to commercialize their patented PolyWaste plastic conversion technology.
To help drive product development, the company has tapped private markets for some extra capital via the crowd-sourced funding (CSF) platform Crowd88.
Speaking with Stockhead, executive directors Glenn Reilly and Colin Barker outlined some big plans for the PolyWaste product, which they hope will spur a fundamental shift in how plastic products are reused.
Continue reading this article here.