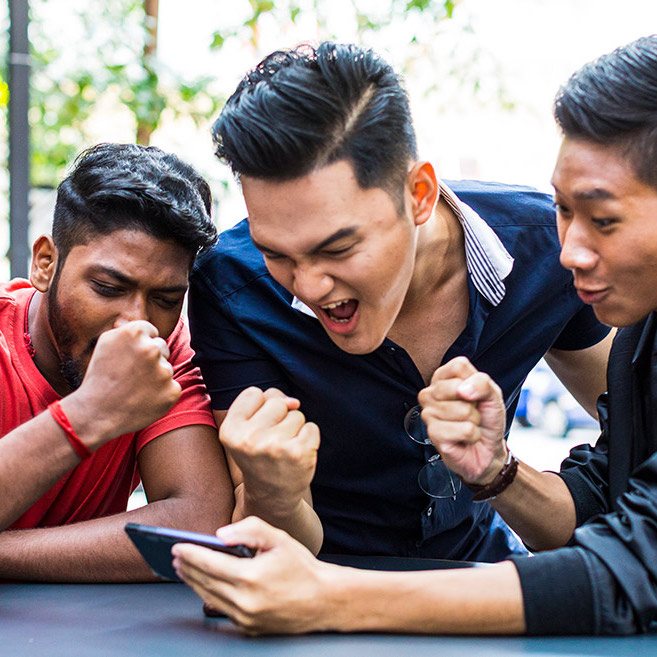 Deal Review: Royal Wins waits for good news on licensing for its skill-based gaming platform
May 20, 2019

In an attempt to disrupt the gambling industry, Royal Wins is the first pure skill gaming app that facilitates wagering and betting real money.
Unlike odds-based games in casinos, Royal Wins have developed a mobile gaming space that rewards its consumers on merit rather than luck.
The core feature behind the product is a mathematical algorithm which adjusts player returns and re-calibrates the house odds based on an individual player's skill level. Targeting a millennial market, the gaming company challenges and distracts consumers from the negative connotations of adolescence gambling by providing a vibrant cartoon gaming experience. The company was founded in November 2013 by Jean-Claude Petter, who recognized the potential of skill-based gambling, predicting a shift in consumer attitude away from traditional casino games.
It's now looking to raise money via Crowd88, a new entrant in the market for crowd-sourced funding platforms in Australia.
Continue reading this article here.
Share this: