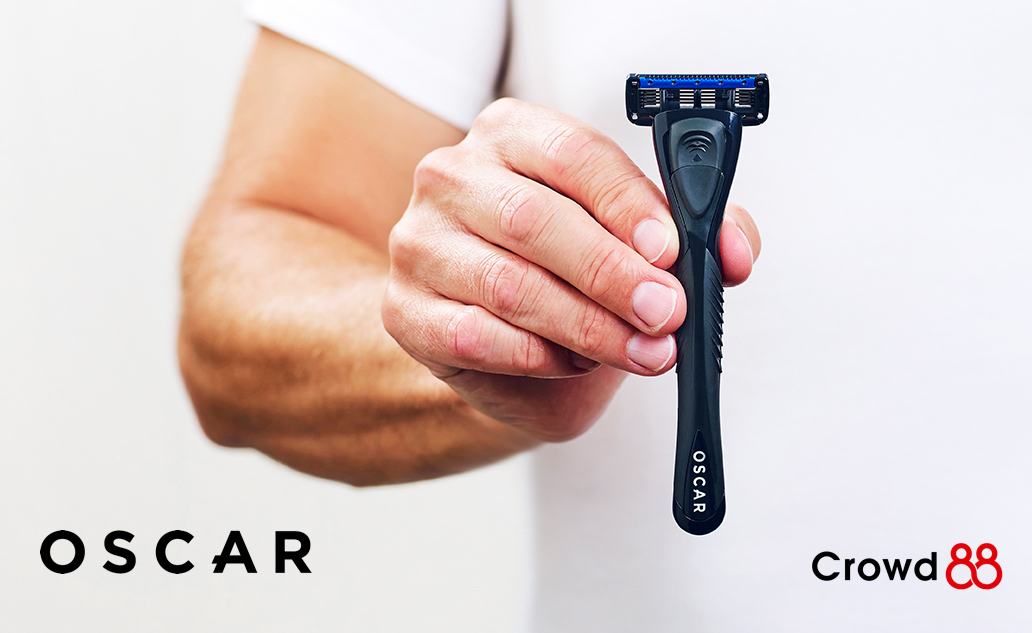 Oscar Razor Offer now Live!
Jun 14, 2019
By Crowd88
OSCAR is Australia's Premier Shave Club that offers premium razors and Australian-made natural shaving products to its customers by either subscription or on-demand. With over 2,000 positive reviews and a 4.8-star rating, the OSCAR offer is now open for investment on Crowd88, with a minimum investment of A$50.00. In addition to becoming a shareholder, OSCAR's crowd-sourced funding campaign also offers rewards to investors. OSCAR is offering up to 30% of its equity in this crowd-sourced funding offer!
View OSCAR offer page to learn more about their CSF offer.