Business Solutions Partners
---
Meet your Business Solutions Partners. Your Lead Advisor, along with your new cornerstone investor and board will assess your need for the professional services to build your offer and campaign. These service providers are not intended to replace your existing professional advisers but are attuned to your needs during the capital raising process. We have arranged services in the following areas: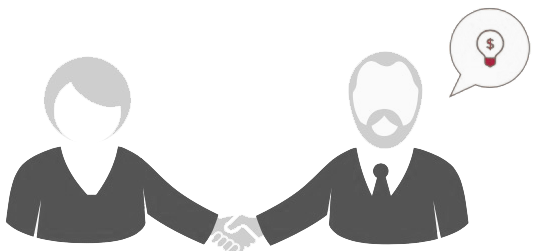 Legal - you will need legal advice relating to securities offers
Accounting - you will need services around forecasting, compliance and possibly tax
Valuation - you must obtain the services of skilled and experienced people to value your business to ensure retail investors are paying a reasonable and realistic price.
Design - you may need advice around branding, strategies, web design, printing and graphic design - you will be perceived on how you look and how you present yourself and your success may depending upon marketing, advertising, social media and the web.
Videography - equity crowd funding needs sight and sound to tell your story and attract the interest of the investors
Crowd funding campaign management - how to build that crowd run your campaign and collect investors?
Click here to find out more about our partners.