Crowd88 has enrolled a number of Independent Directors to join companies which are making offers on our platform. Our panel of prospective Independent Directors provide Companies access to governance professionals bringing experience and skill to the board table. Our Independent Directors have been carefully chosen based on their industry and business experience and backgrounds in managing corporate governance, compliance and shareholder reporting
Independent Director Quotes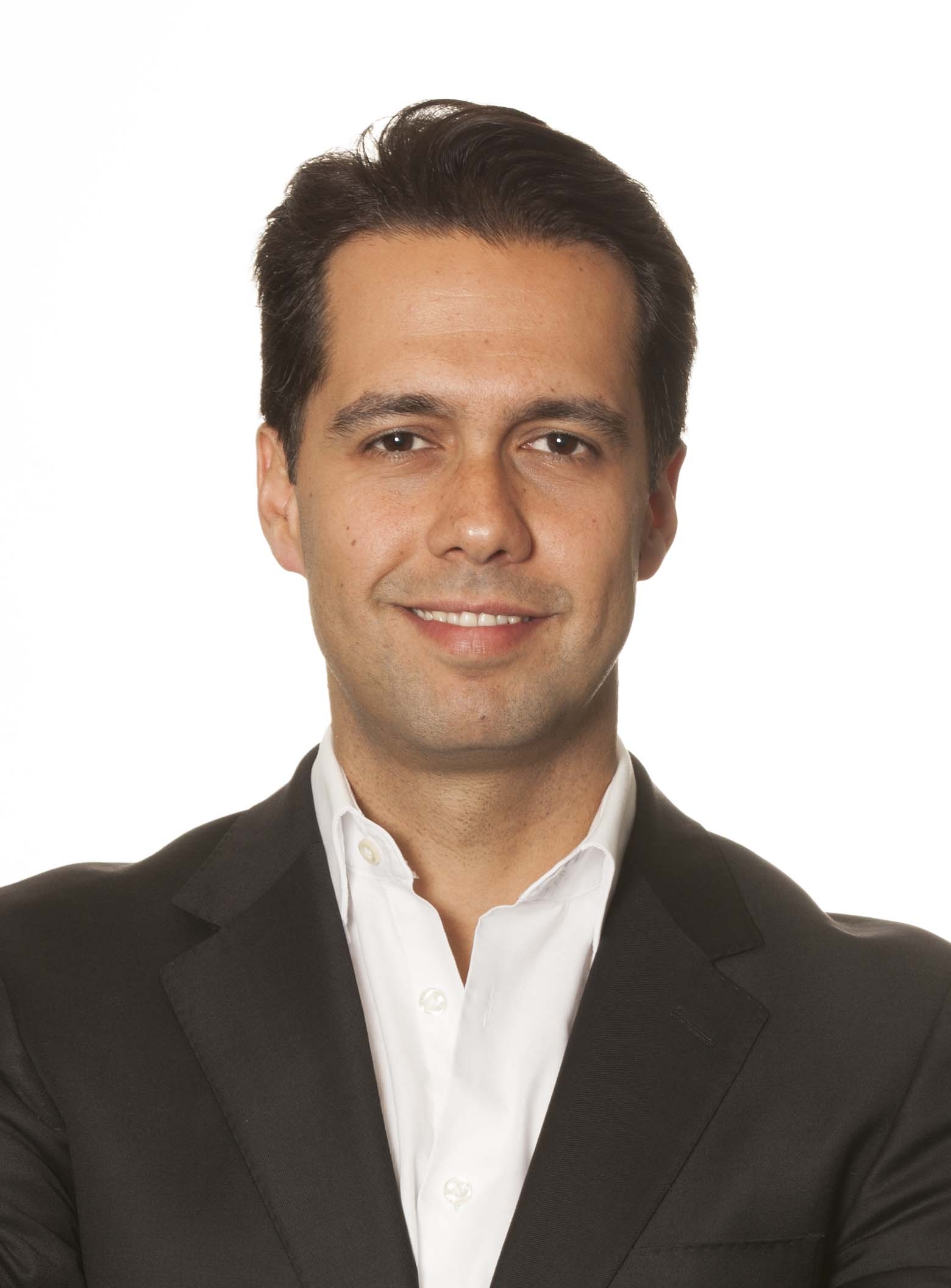 leading a strategy focused on the right commercial and financial framework, as well as innovation is imperative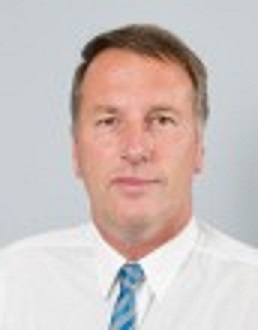 I believe that strong governance is facilitated by quality information coming before the board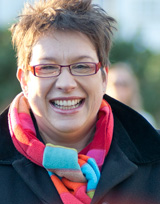 to ensure the culture matches the Board's vision and is therefore able to accelerate their performance
Previous
Next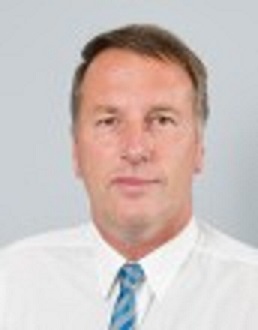 STEVE NAPIER
Steve is an experienced director with 36 years in the Investment Industry. He is currently a Chairman or Board member on numerous New Zealand Companies. In Steve's words;
I strive to contribute to a high standard of corporate governance.
I believe that strong governance is facilitated by quality information coming before the board. I enjoy the challenge of working as part of a team and believe I am skilled at asking probing questions in a constructive way.
I like to help ensure that companies I am involved with are successful and managed to best practice and I seek ongoing improvement in company performance.
I am also committed to continual self improvement in my own governance skills and believe my governance experience lends itself to a wide range of industries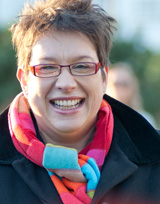 AMANDA SANTOS
As a "high growth"​, high energy chief executive; Amanda leads organisations that need to adapt fast or want to achieve stronger business/revenue growth. As the chief executive she has energy and drive to ensure the culture matches the Board's vision and strategy and is therefore able to accelerate their performance. Amanda builds capability and skills to meet the growing needs of organisations so they can get ahead or stay ahead!
As a Director or Trustee, Amanda is experienced at supporting strategy discussions, reviewing financial reports and provide CEO mentoring and support around HR issues, growing pains and leadership. This wealth of knowledge and expertise was gained from being an experienced CEO and from consulting to a range of small and medium businesses.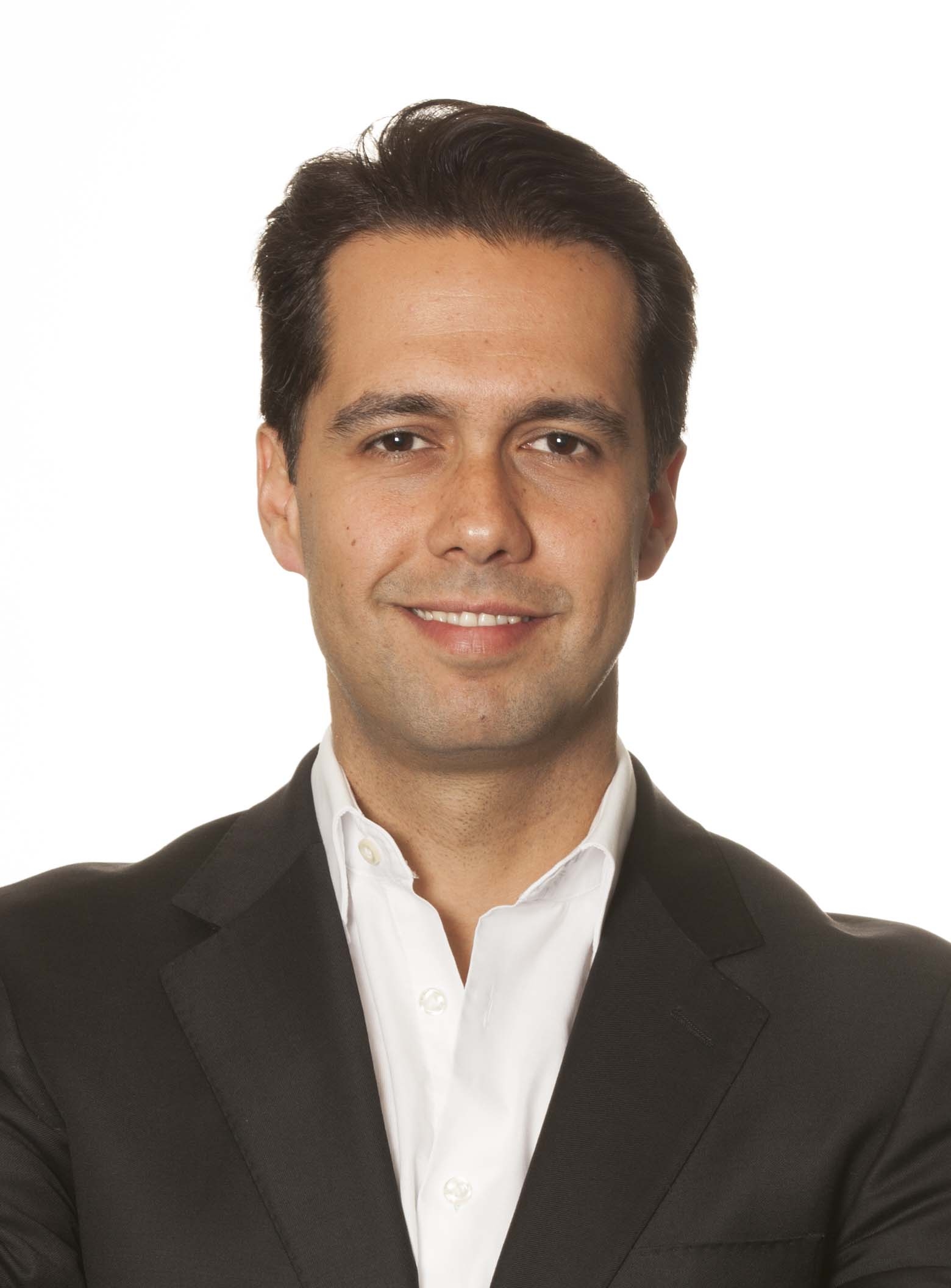 SAM BEJJANI
Sam is a Senior Private Banker with 20 years experience. He has extensive knowledge of investment markets and lending, and through BNZ Partners, access to specialists such as business, corporate, and institutional bankers, asset finance, and treasury. Sam has held various roles with HSBC, Goldman Sachs JBWere, and BNZ Private Bank.
Sam's governance career started in 2009, with six years as Chairman of a large NGO employing 160 people, and leading a strategy focused on the right commercial and financial framework, as well as innovation.
He is also an investor in businesses, from start-ups to expansion phase businesses, across industries such as high-tech as well as Food & Beverage brands and distribution.